Recent gifts to needy causes or people. 2021
A request was made to the Rothwell District Lions by the mother of a young girl Mia Wright who is hoping to make a career as a dancer but who has a medical condition which causes her spine to curve sideways ( Scoliosis) Having undergone treatment on the NHS she was informed that there was little else that could be done to improve her situation other than by fusing parts of her spine.This would have meant the end of any hope Mia had of a career in dance. By this time Mia was 14 years of age. Mia's mum investigated further and found a clinic in Turkey that specialised in helping people with this condition. This would have to be paid for privately and after further investigation and consultation the family set about raising the £60,000 that would be required for the surgery and aftercare. The surgery itself involve keyhole procedures to attach a cord the length of Mia's spine which can be tightened as required to help re align her spine.
The Lions pledged £500 towards this cost. Although this was obviously only a fraction of the amount needed the family has been ably to almost reach their target by other means of fundraising. This is continuing until the final figure is reached . Anyone interested in helping the family continue with their fund raising efforts can contact the family via the Lions.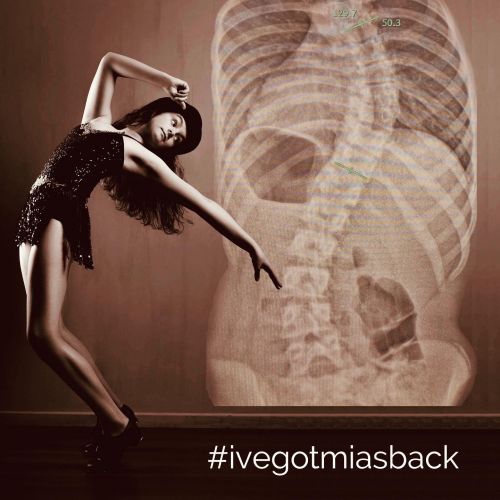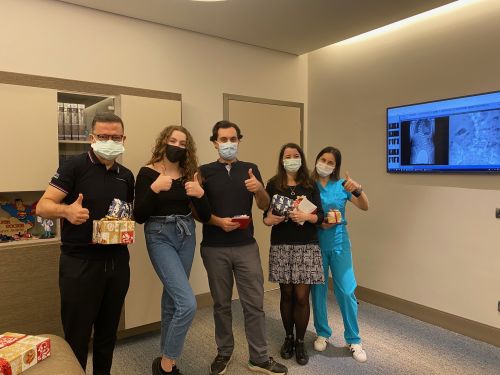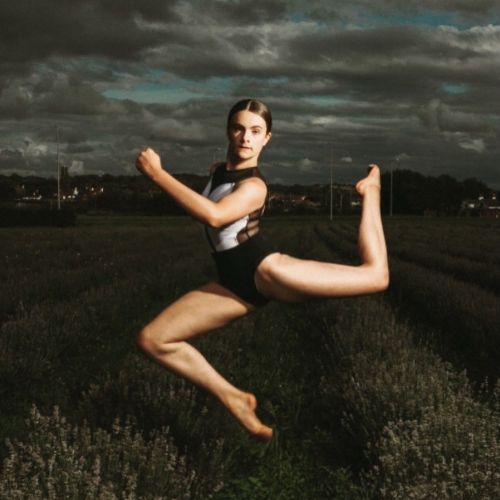 Sarah
Sarah and her young daughter are both active members of the Rothwell Raiders Rugby League club. Sara helps coach some of the younger members but being wheelchair bound found herself unable to access the pitch. After approaching the Rothwell Lions for assistance with purchasing an electric wheelchair that would allow her to take a more active role in the running of and training within the club she was able to purchase the chair she needed. She was not solely reliant on the LIons for the funds for the club and undertook a number of her own fundraising efforts.
Both Sara and her daughter were delighted to hear that they had reached their goal and the chair could be purchased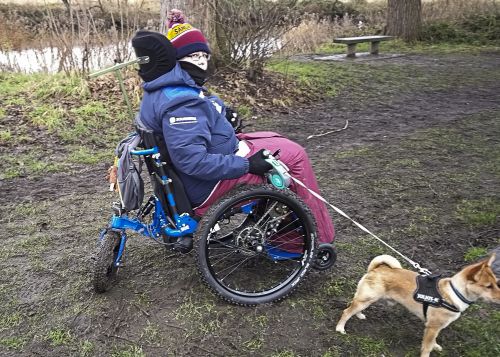 Request for assistance with a Condenser Dryer
We received a request from a lady who wishes to remain anonymous. She does not enjoy good health, husband had been on furlough for many months and she had an 11 year old daughter whose condition meant that she insisted on changing and washing her clothes several time a day. Having recently purchased a new washing machine their condenser dryer was now broken and they did not have the funds to purchase a new one.. The Lions were able to purchase a new dryer for the family and the mother's thank you included the following statement to us.
"something that may seem so little had a massive change in our lives, it made our tasks all the more easier and meant that we had warm, clean clothes without me having to risk my health." " Thank you everyone for making life that little bit easier."
"My dryer is now my best friend and every time I put it on I am reminded that there is still kindness in the world" "Thank you."
Welfare
During the Lions year 2018/19 we made the following donations and welfare support
Our Main donations were to Sequal Trust (https://www.thesequaltrust.org.uk); Martin House (https://www.martinhouse.org.uk) and Eckersley House (https://www.sickchildrenstrust.org/our_houses/Eckersley_House/index.html) - a total of £8000
We also made the following donations
To local causes £6000
To National Charities and appeals £4000
To International charities and appeals £6000
Thanks to everyone who helped to support these causes by coming along to our events, buying raffle tickets, Easter Egg and Christmas Spirit draw and duck race tickets and donating to the Santa Sleigh and Bonfire Night collections. Remember every penny of your donations goes to a good cause. Lions members finance the running of the club, including this website. We couldn't have done it without you