Our 2018 Duck Race went well thanks to the generosity of the people of Rothwell and the surrounding areas. It's a hard day's work for the Lion members but it's all in a good cause and we go home at the end tired but satisfied with the results of our efforts. Next to come will be the Rothwell Carnival and then it's the Wild Boar Challenge.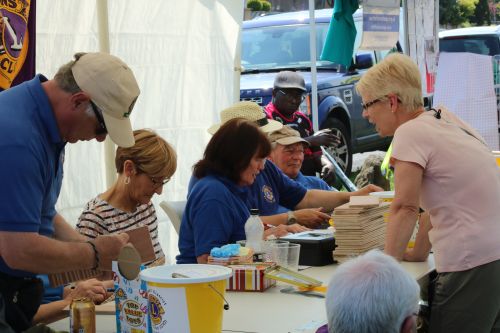 Duckmeister Russ. ready to catch the ducks at the end of the race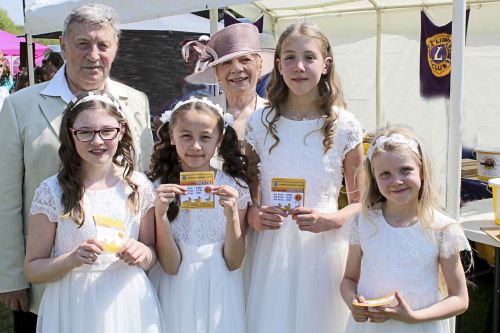 Lion Don Wilson and wife Denise plus grandchildren with their Duck Race tickets
The recent Rothwell Lions beer festival, a joint event with Rothwell Holy Trinity Church, saw the presentation of two cheques, each for £2500, to the Second Chance charity and to Willow Young Carers.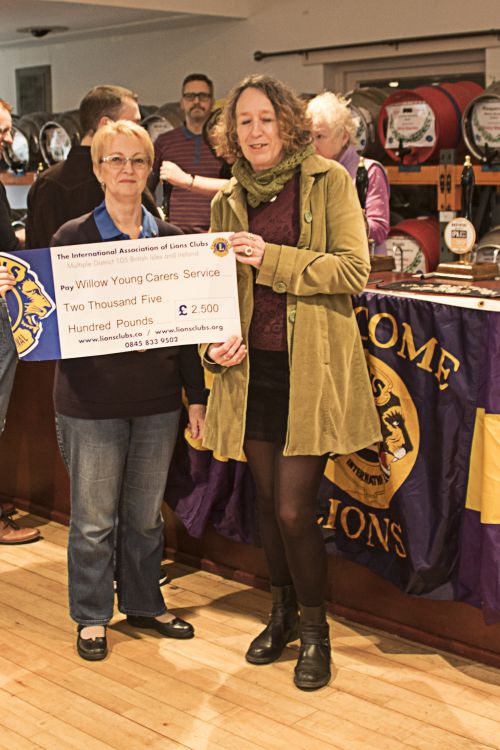 Official opening of the new defibrillator at the Morrisons store in Rothwell .
Organised by Rothwell Rotary with a contribution from, amongst others, Rothwell District Lions
Photo. courtesy of Stephen Ward Photographer and Publisher



The Lions welcome Cartoon Circus to Blackburn hall for an afternoon of magic and fun and magic